Come along and join us, you really don't know what you're missing, trail running at its very best. Click below for the latest schedule starting in April 2020.
****2020 programme to follow****
The pub runs have been an absolute joy for many years. We are, as a club very lucky to have them. The runs and walks follow footpaths, bridleways, byways and permissive paths through our wonderful countryside, through woods, across fields, over hills and beside rivers and canals. The runs are usually between 6 and 7 miles. We hope to have two groups one faster than the other; both groups follow a pre-marked route on maps provided by the route organiser, we have not lost anybody yet!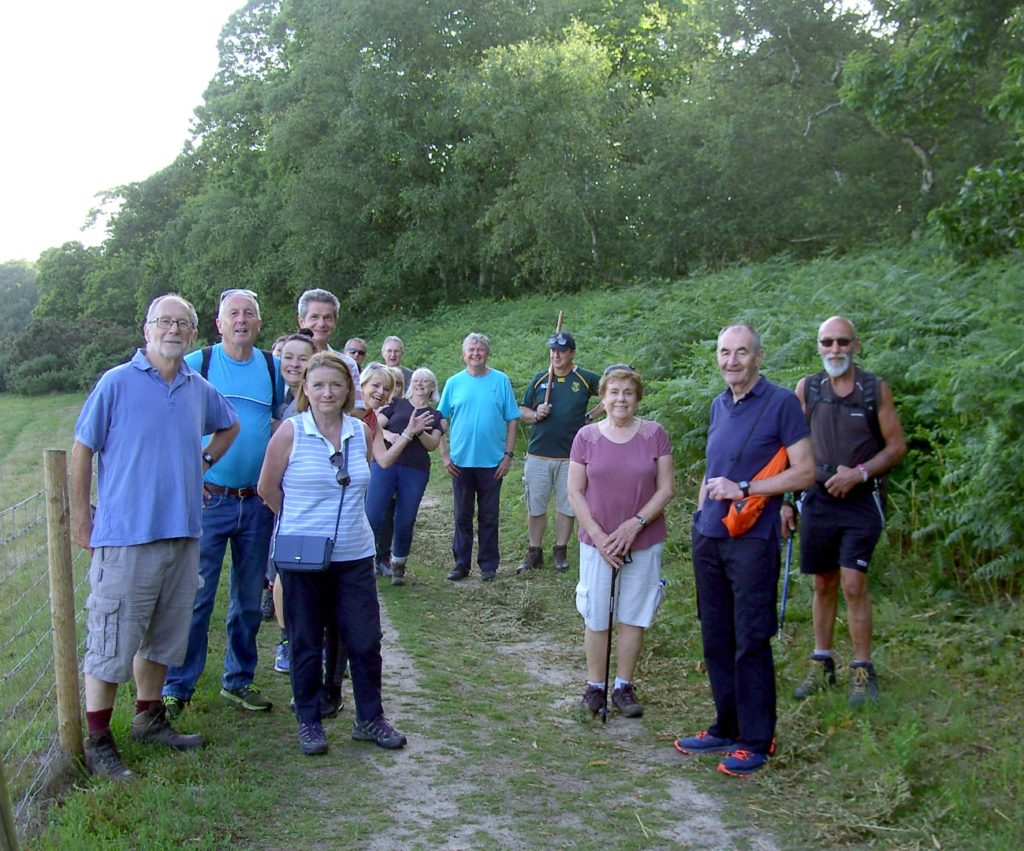 The walks also have a route planned and marked on maps for a distance of 2.5 to 3.5 miles. We meet at a different pub each week. After parking at the pub we have a quick briefing about the route, then we go for a circular run or walk returning to the pub. Many of us then have a drink together in the pub, some a meal as well.
We also have our traditional Pizza night, Pie night and Barbecue night, which many enjoy after their run. This year's runs and walks include routes over the Southdowns and the Surrey hills, through vineyards, routes along side the Wey and Arun canal and the river Adur.
We look forward to running and walking with you all this season.