HELPFUL RESOURCES
The sad news of Queen Elizabeth II's passing will be difficult for so many people over the coming weeks and will affect people in many different ways. The public outpouring of grief may have also brought back memories of loved ones whom we have lost closer to home.
The following website provides some advice from Cruse Bereavement Support about looking after yourself:
---
COVID-19
For advice, information and guidance on managing your mental wellbeing during this difficult time, please visit and one of these useful websites: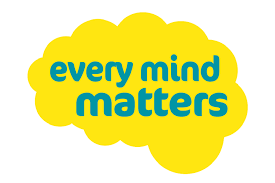 https://www.nhs.uk/oneyou/every-mind-matters/coronavirus-covid-19-staying-at-home-tips/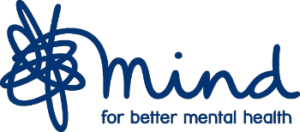 https://www.mind.org.uk/information-support/coronavirus/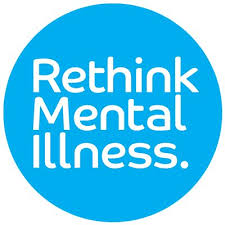 https://www.rethink.org/advice-and-information/covid-19-support/
---

Checking in on your family, friends and colleagues is always important. But during the coronavirus outbreak this will be more important than ever.
https://www.time-to-change.org.uk/coronavirus
---
NEW RUN LEADERS!
Our Mental Health Champions have all successfully completed their LiRF (Leadership in Running Fitness) course
This is the next step in extending our RunAndTalk work, where we plan to link-up with local GPs, charities and mental health support groups to provide run sessions targeted at new or returning runners in a fun, informal environment.
More information coming soon, in the meantime if anyone is interested in helping out, or maybe you know someone who might benefit, please speak with Mark, Geri or Roger – or contact us on HJrunandtalk@gmail.com