MENTAL HEALTH AWARENESS WEEK 18-24 May 2020
Hosted by the Mental Health Foundation,  the theme this year is kindness.

One thing that we have seen all over the world is that kindness is prevailing in uncertain times. Amid the fear, there is also community, support, hope and a genuine desire to make a positive difference.
The added benefit of helping others is that it is good for our own mental health and wellbeing. It can help reduce stress and improve our emotional wellbeing. 
Kindness could transform our schools, places of work, communities and families. Kindness is an antidote to isolation and creates a sense of belonging. It helps reduce stress, brings a fresh perspective and deepens friendships. Kindness can even improve feelings of confidence and optimism. 
During the week, the Mental Health Foundation are encouraging you to carry out or reflect on an act of kindness. Take a photo or video (with permission!) and use the hashtags:
#KindnessMatters #MentalHealthAwarenessWeek
https://www.mentalhealth.org.uk/your-mental-health

Checking in on your family, friends and colleagues is always important. But during the coronavirus outbreak this will be more important than ever.
https://www.time-to-change.org.uk/coronavirus
---
COVID-19
For advice, information and guidance on managing your mental wellbeing during this difficult time, please visit and one of these useful websites: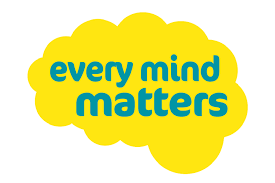 https://www.nhs.uk/oneyou/every-mind-matters/coronavirus-covid-19-staying-at-home-tips/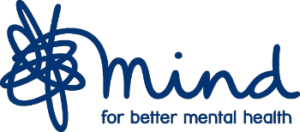 https://www.mind.org.uk/information-support/coronavirus/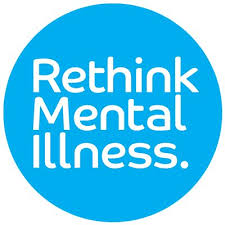 https://www.rethink.org/advice-and-information/covid-19-support/
---
NEW RUN LEADERS!
Our Mental Health Champions have all successfully completed their LiRF (Leadership in Running Fitness) course
This is the next step in extending our RunAndTalk work, where we plan to link-up with local GPs, charities and mental health support groups to provide run sessions targeted at new or returning runners in a fun, informal environment.
More information coming soon, in the meantime if anyone is interested in helping out, or maybe you know someone who might benefit, please speak with Mark, Geri or Roger – or contact us on HJrunandtalk@gmail.com