Dates for the Diary!
#RunAndTalk Tuesdays
Our next social events will be held on the following dates:
17th March – 21st April – 19th May*
Everyone is invited to join us in the leisure centre cafe (BBH) after the regular group runs, from approx. 8pm.
Please pop in for a catch-up with your fellow joggers – tea, coffee and biscuits will be provided!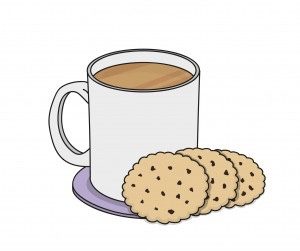 #RunAndRevise
On the *19th May we are recognising England Athletics' #RunAndRevise campaign, encouraging students to have a break from their studies and get active, to help take their mind off exam stress.
If you have a son, daughter or friend who is currently studying for exams and aged 16 or over, then please bring them along!
There will also be a shorter route option (approx 30 mins / 3 miles), lead by our MH Champions, for anyone who is isn't able to run for the full hour.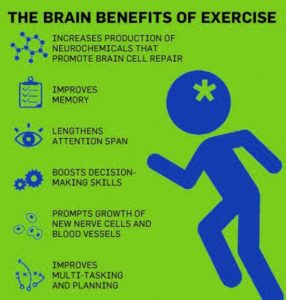 National Campaigns
As a club we will also be participating in other England Athletics national campaigns, including World Mental Health Day (October).
Please keep an eye on our Facebook page for updates.
An Evening with Phil Hewitt.
We had a fantastic, inspirational evening in the company of Phil Hewitt; marathon runner and author of Outrunning The Demons (Bloomsbury, 2019).
Phil talked honestly and emotionally about the massive mental health benefits of running, his own experiences and those of the people he interviewed for his brilliant book.
The evening was attended by over 60 of you, including our guests from Mels Milers running club. We hope everyone who came along enjoyed the talk, and hope to host some similar events in the near future.